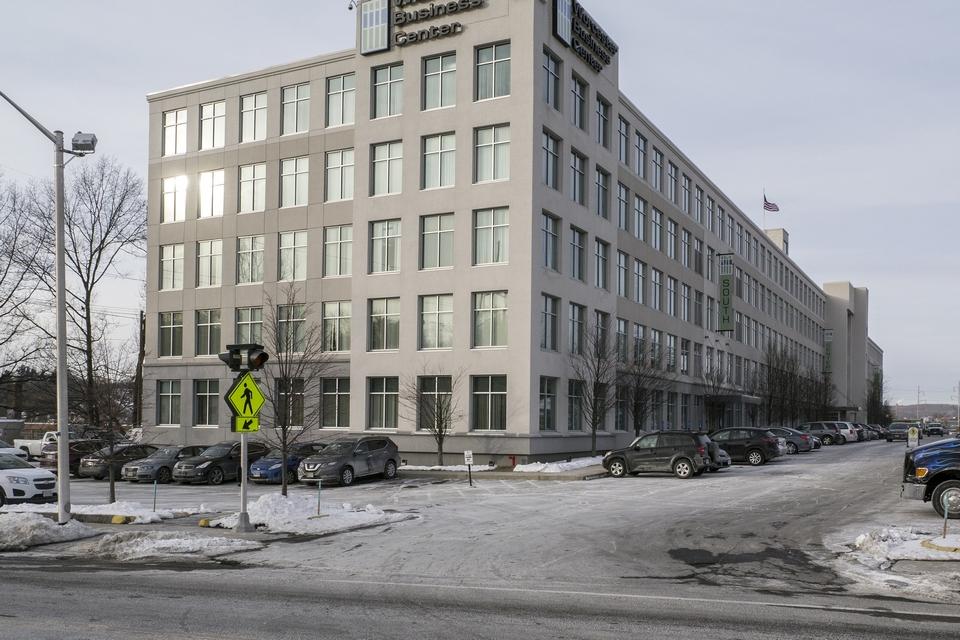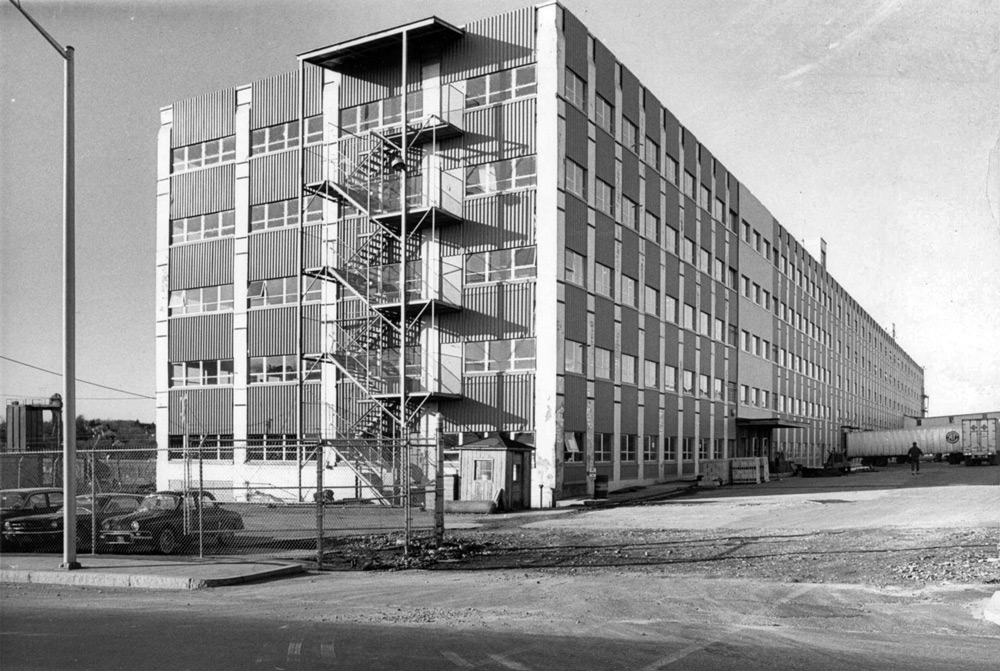 View story at telegram.com
Most of us know this building as the onetime home of Thom McAn Shoe Corp., but it began life as the home of Richard H. Long's automobile manufacturing company.
After success in his father's shoe business and then his own automobile manufacturing business (purchased as the Bela Body Co. in 1918, but renamed the R.H. Long Machinery Co.), Long went on to politics. He ran for lieutenant governor in 1912 and lost. He bought a newspaper, the Boston Telegram, believing it would help bolster his political career, and it might seem that it worked, as he was nominated by the Democratic Party to run for governor of Massachusetts in 1918. But his opponent was someone who would become even more famous – Calvin Coolidge – and Long was not successful. When he failed to receive the nomination to run a third time, he turned back to his manufacturing business and planned a $1 million plant on Millbrook Street in Worcester.
There, Long manufactured his own design, a car he'd named after the state where it was manufactured – the Bay State – and car parts for the Franklin, as well as other automobile models.
But by 1926, his company ceased operations on Millbrook Street, and the building entered a period of some obscurity before renovation in 1965 gave it a new lease on life as the headquarters of Thom McAn Shoe Corp. Construction of Interstates 290 and 190, with their junction nearby, gave the name on the side of the building more prominence, though Thom McAn needed no help from the highways. By the time it opened its Worcester headquarters, it was already a prominent and successful company. Thom McAn left the Millbrook Street building in 1996, and in 2008 the building was renovated to become the Worcester Business Center.
– Melissa McKeon, Correspondent