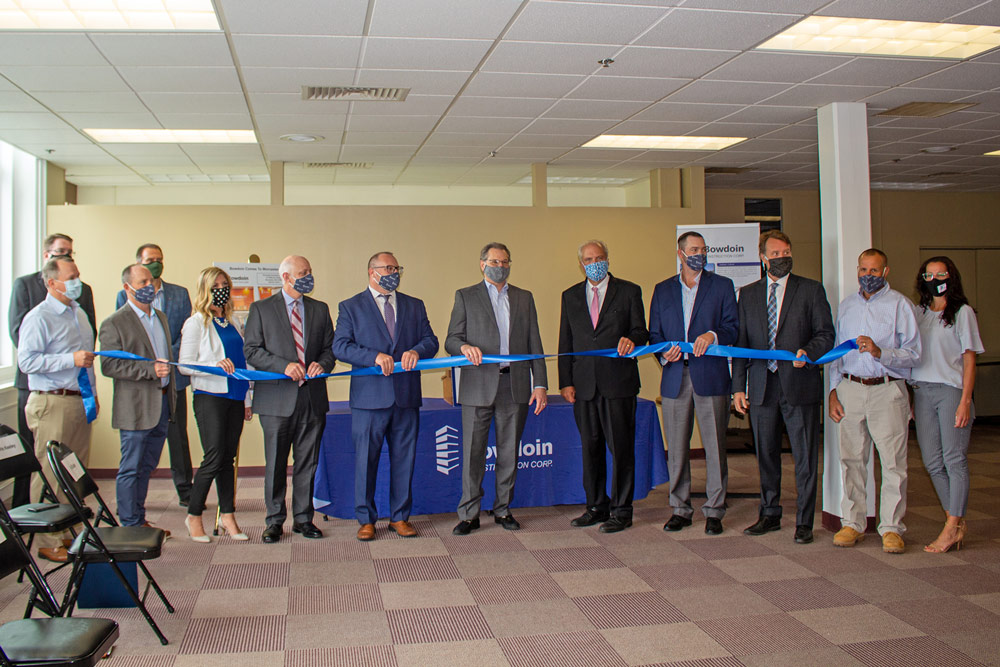 Bowdoin was founded in 1973 by Beacon Development to build out space in their properties throughout Boston and Worcester.
Over the years, Bowdoin has grown to become one of the region's premiere construction management firms, serving clients across several market sectors including academic, corporate, industrial, life science, medical, multi-family residential, and retail.
Bowdoin's decision to open their new Worcester office stemmed from their commitment to best in class service for their clients in Worcester and Central MA. They are focused on supporting and growing their client base throughout the region, and are proud to have many of their hard-working Bowdoin staff who live right in Worcester and the immediate suburbs. Opening a Worcester office is a win-win for their clients and staff, and they are very excited about the future and being an integral part of the Worcester community.