The Worcester Business Center allow tenants to move into pre‑existing offices or build offices to suit specific needs. Existing suites range in size from 500 square feet to 8,000 square feet.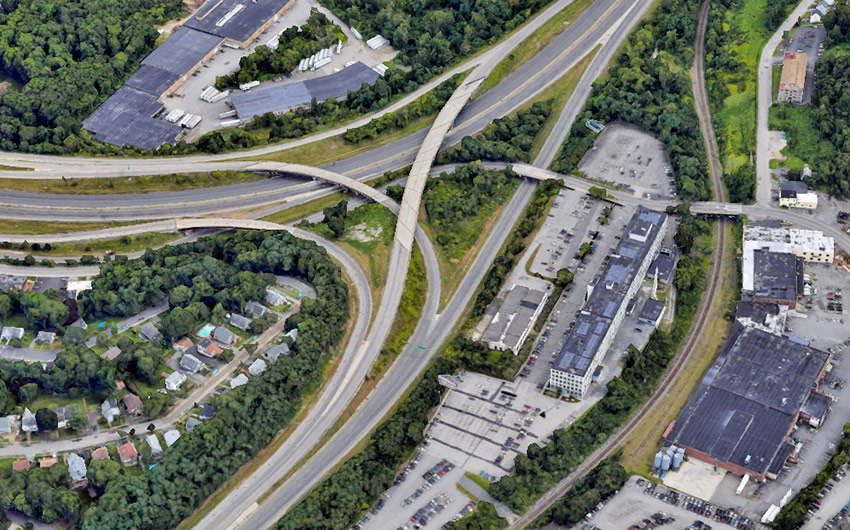 The Center is conveniently located within only a few minutes of major highways I-90 and I-290. Routes 12 and 146, and I-90 and I-495 are all under 10 minute drive.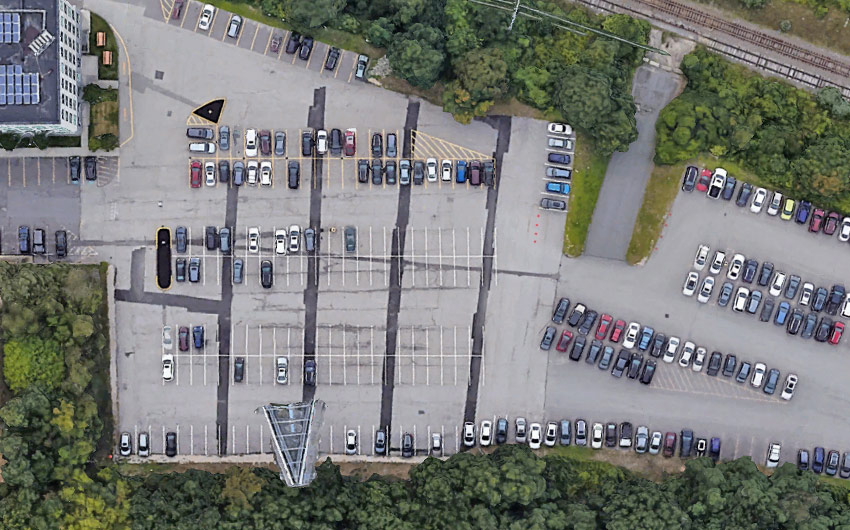 The Center presents all tenants, customers, and guests, with free parking in its expansive parking lot.
The building is monitored by multiple digitally recorded security cameras. 24/7 access is controlled by security cards. The building also has manned security Monday through Friday, 4:00 PM to 12:00 AM.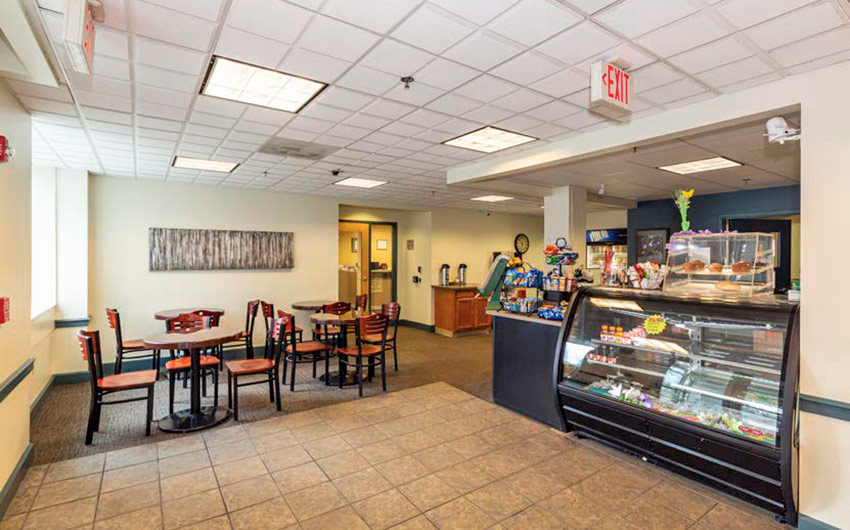 The Café is open Monday through Friday, 7:30 AM to 3:00 PM and provides a wide range of traditional and innovative dishes. Vending machines are also available 24/7.
The Worcester Business Center employs a maintenance staff with the skills and knowledge to service the building's HVAC, electrical, and other systems immediately.
The building's tenant and common areas are cleaned and vacuumed Monday through Friday.
Each tenant is given its own private mail box on site. There are also drop boxes for UPS and FedEx.
The building features state-of-the art fiber optic cable, enabling tenants to use DSL and cable from local providers of the building's own T1 line to access the Internet.